Emergencies
215-573-3333 / 511 (campus phone)
General Information
215-898-7297
DPS Headquarters
4040 Chestnut Street, Philadelphia, PA 19104
Message to the Community
Message to the Community from VP Anderson and Chief Williams
On Friday evening, Chief Gary Williams and I sat in my office and watched the footage of the inhumane death of Tyre Nichols at the hands of five Memphis police officers. Much like George Floyd, Tyre's calls for his mother in those moments of suffering cannot help but leave us and others with a sense of heartache and horror. We offer our condolences to Tyre's family and loved ones in this time of loss and pain.
Read More
about this safety advisory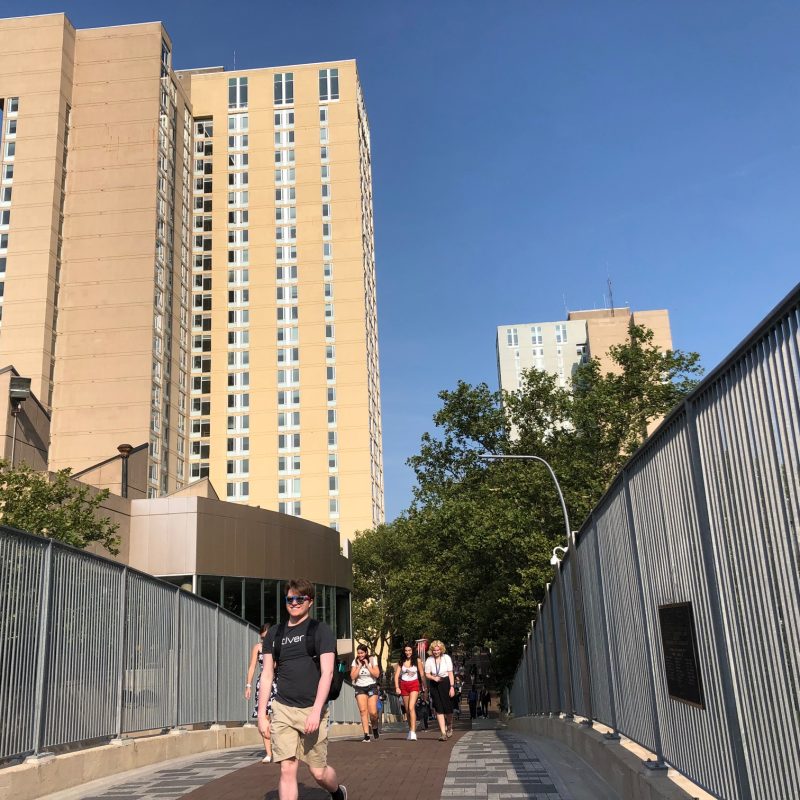 UPennAlert
PennGuardian
Emergency Resources
A Quote and Image Section
"[DPS] helped create an environment where I'm proud to work, feel safe to work – long past regular work hours and feel a real sense of community with our police department.  I've been on this campus for over 30 years and I've personally witnessed the respectful engagements."
J. G.
Penn Staff Member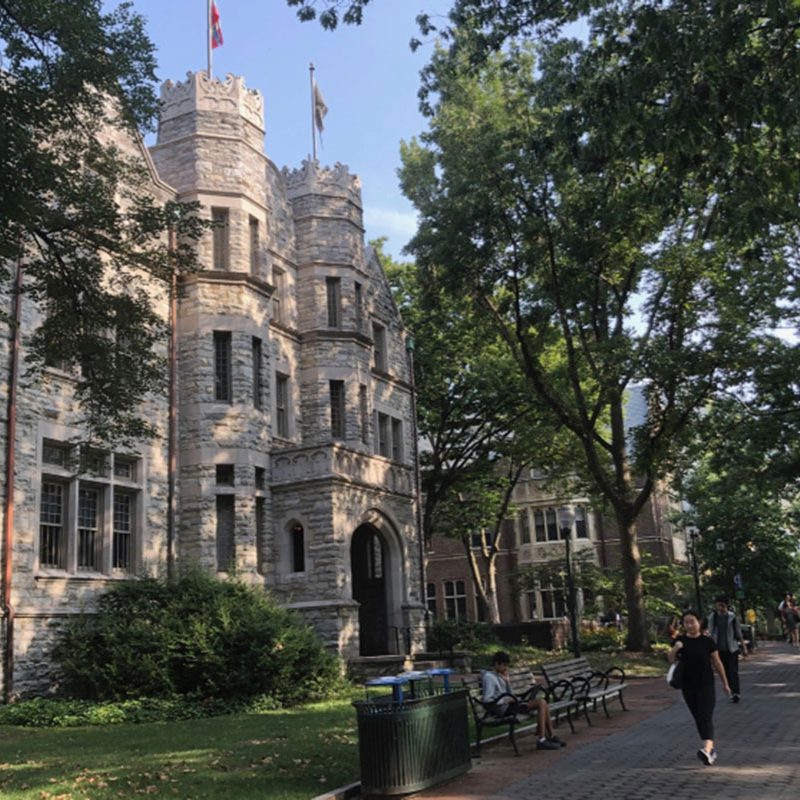 +4500
Walking Escorts Annually
+100k
Calls for service processed annually
+700
Bluelight Emergency Phones
+1250
Jumpstarts Annually