Emergencies
215-573-3333 / 511 (campus phone)
General Information
215-898-7297
DPS Headquarters
4040 Chestnut Street, Philadelphia, PA 19104
Fall Welcome Message
Fall Semester Welcome!
Welcome to all of our new and returning students! We're so happy to meet you. Here's a quick reminder of your safety & wellness resources as you discover Penn and the greater Philadelphia area which you now call home. Know that the Division of Public Safety (DPS) is committed to the safety and wellbeing of the Penn and West Philadelphia communities which we serve. We are here for you, and we care for you. Reach out anytime. See below for more about your resources...
Read More
about this safety advisory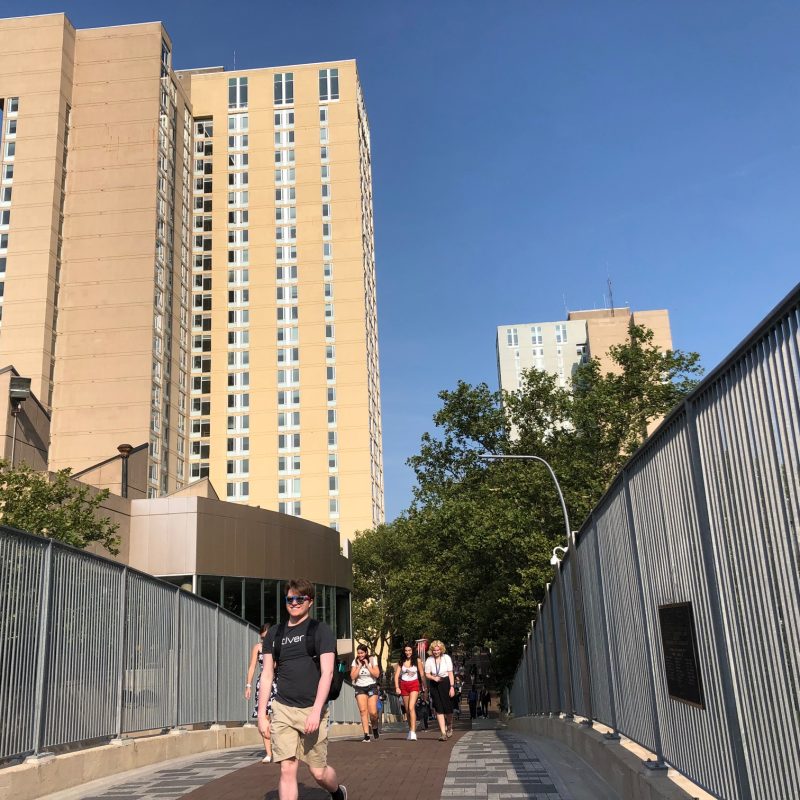 UPennAlert
PennGuardian
Emergency Resources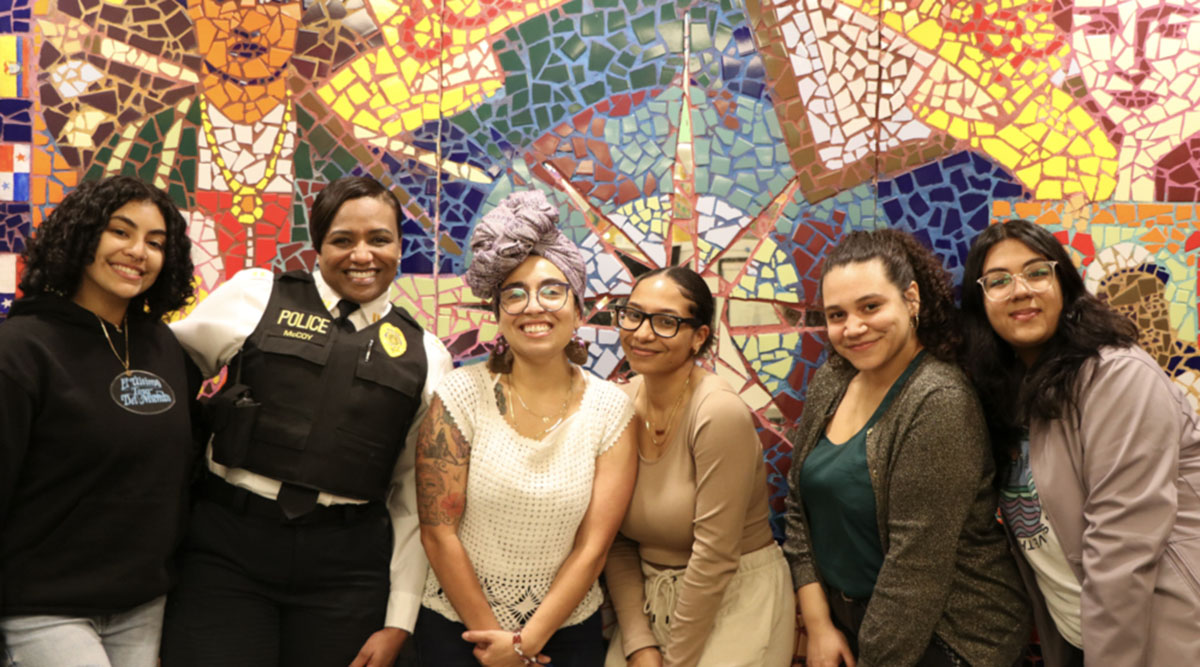 Our Commitment to Diversity, Equity, & Inclusion
.
Diversity is a priority for the Division of Public Safety in our commitment to the Community we serve.
Our goal is to engage and empower all the diverse voices of our Community so that, as a collective, we can remove barriers that perpetuate inequity, injustice, and exclusivity. We will work to create a safe place where all members of our Community – of any race, creed; culture; socio-economic status; sexual orientation; residency; gender, and/or disability – can live freely, thrive, and learn and grow together.
A Quote and Image Section
"[DPS] helped create an environment where I'm proud to work, feel safe to work – long past regular work hours and feel a real sense of community with our police department.  I've been on this campus for over 30 years and I've personally witnessed the respectful engagements."
J. G.
Penn Staff Member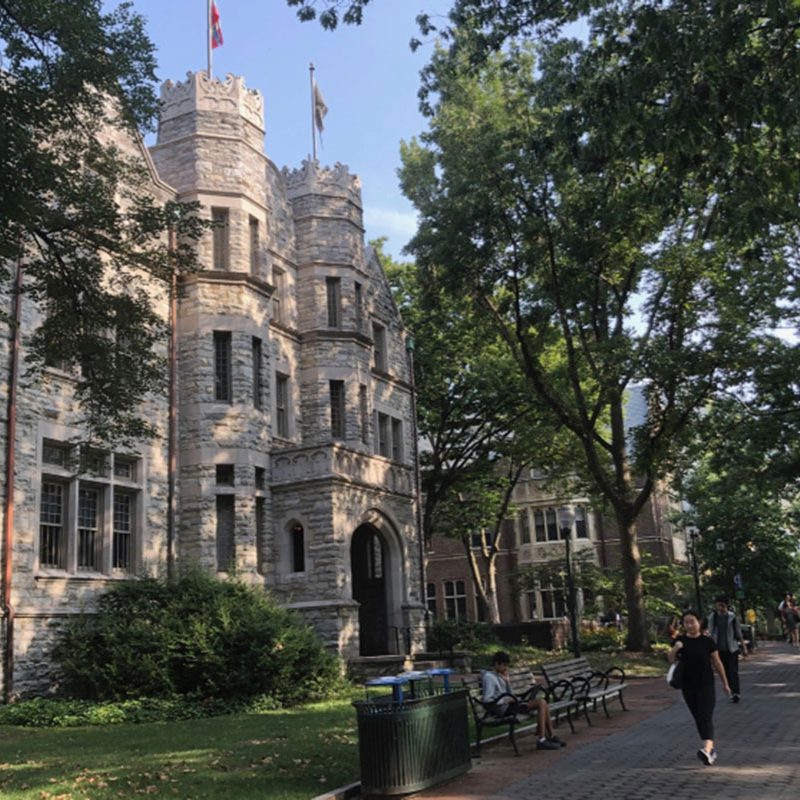 +4500
Walking Escorts Annually
+100k
Calls for service processed annually
+700
Bluelight Emergency Phones
+1250
Jumpstarts Annually